Sprinkler Warehouse Presents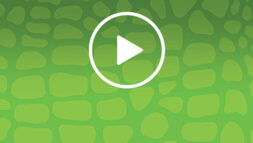 Search the video library to learn best practices, quick fixes, and seasonal sprinkler adjustments.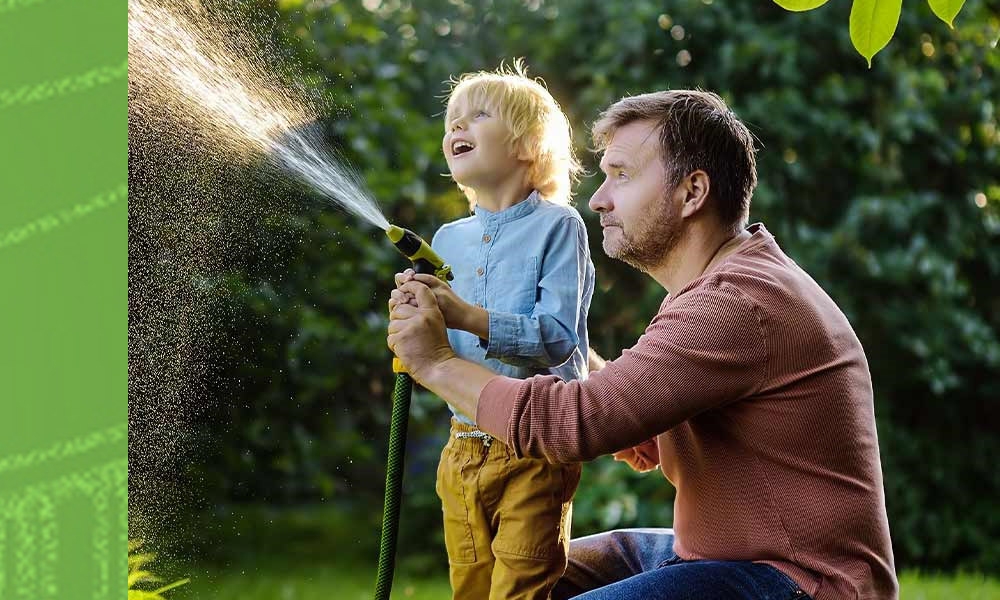 Just purchased a home? At Sprinkler Warehouse we know how important your yard can be for memory making. This sprinkler guide aims to help new homeowners understand, learn and troubleshoot irrigation systems to make your yard an extension of your home.
Beginner
Intermediate
Advanced
Beginner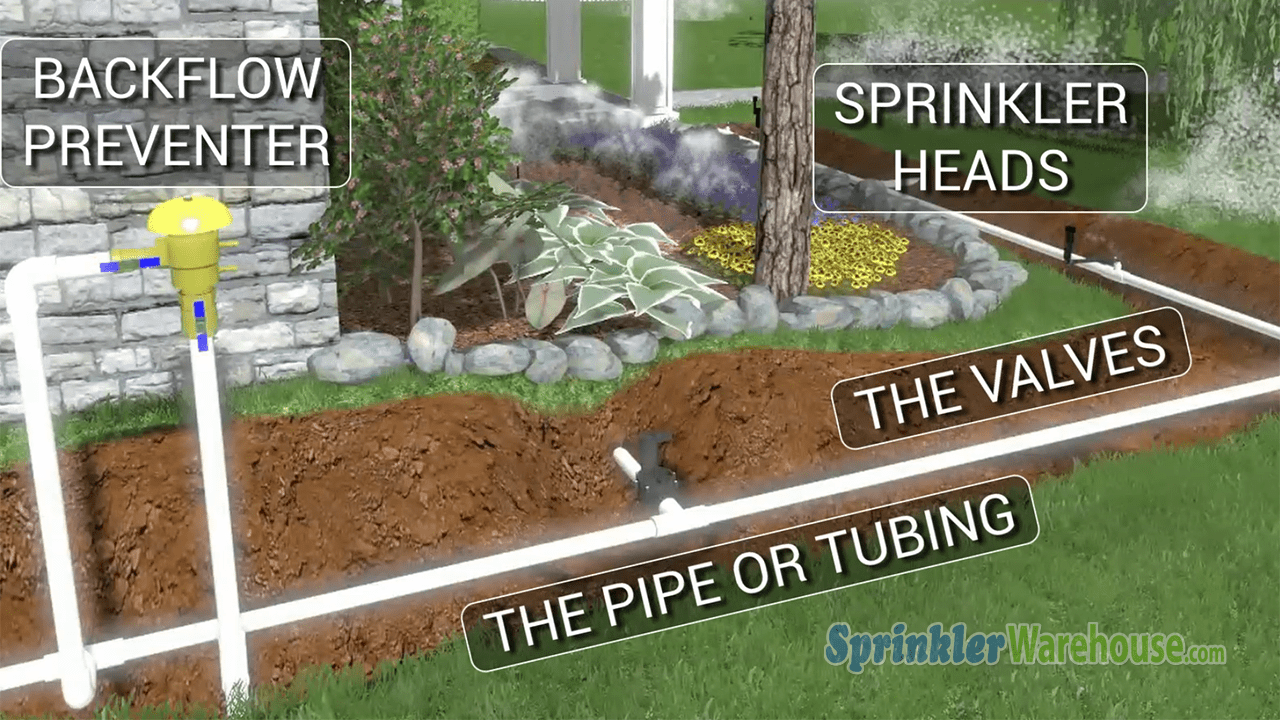 Discover The Parts Of A Sprinkler System Today I'm talking about the basic parts of the sprinkler system. …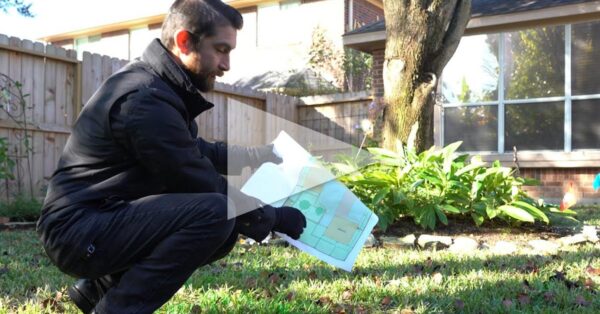 How To Design & Install A Sprinkler System Hey Irri-Gators, we're at the home of one of our …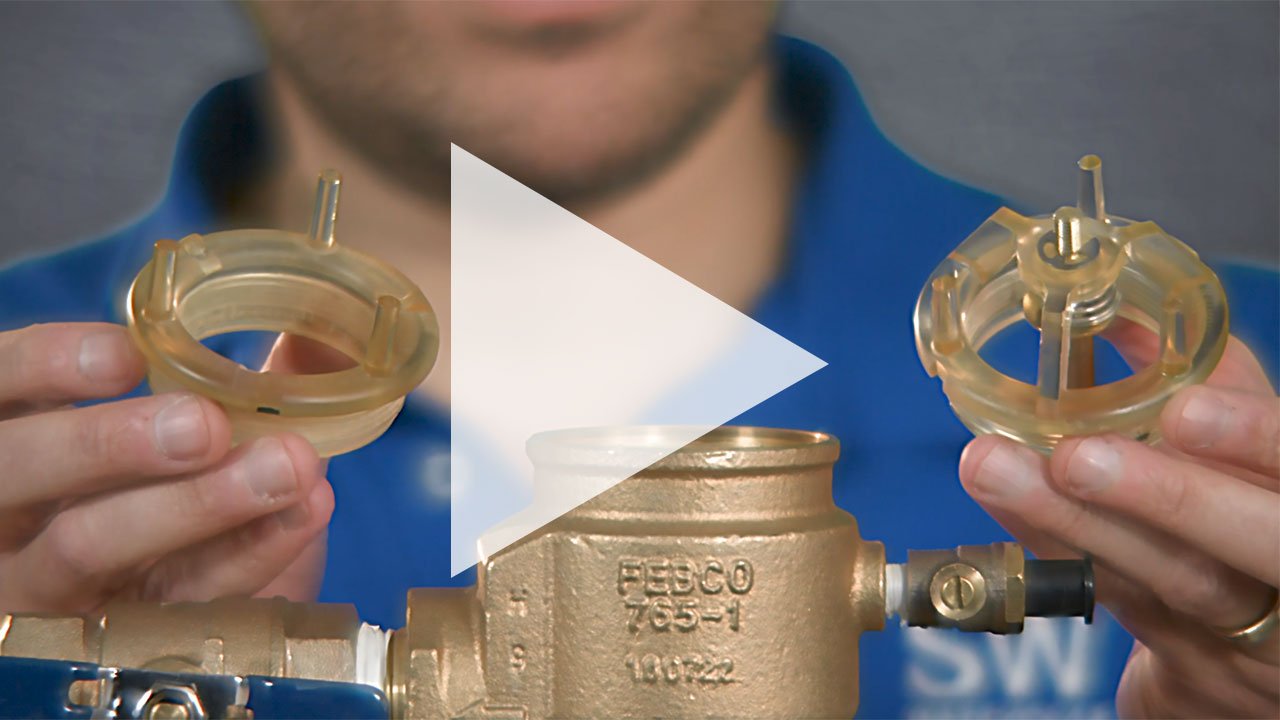 Everything You Need To Know About Fixing Your Febco PVB Have you ever woken up on a wintry …
Intermediate
Advanced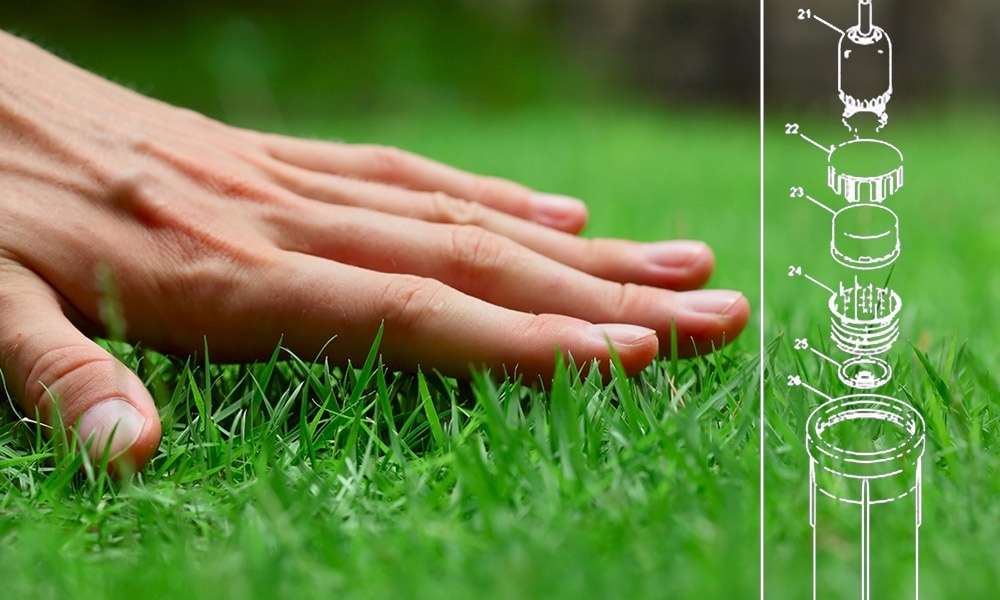 At Sprinkler School, we believe there's always room for improvement. The more you learn, the more you grow and that applies to your yard as well! Create the outdoor oasis that you're proud of with our sprinkler guides and tutorials.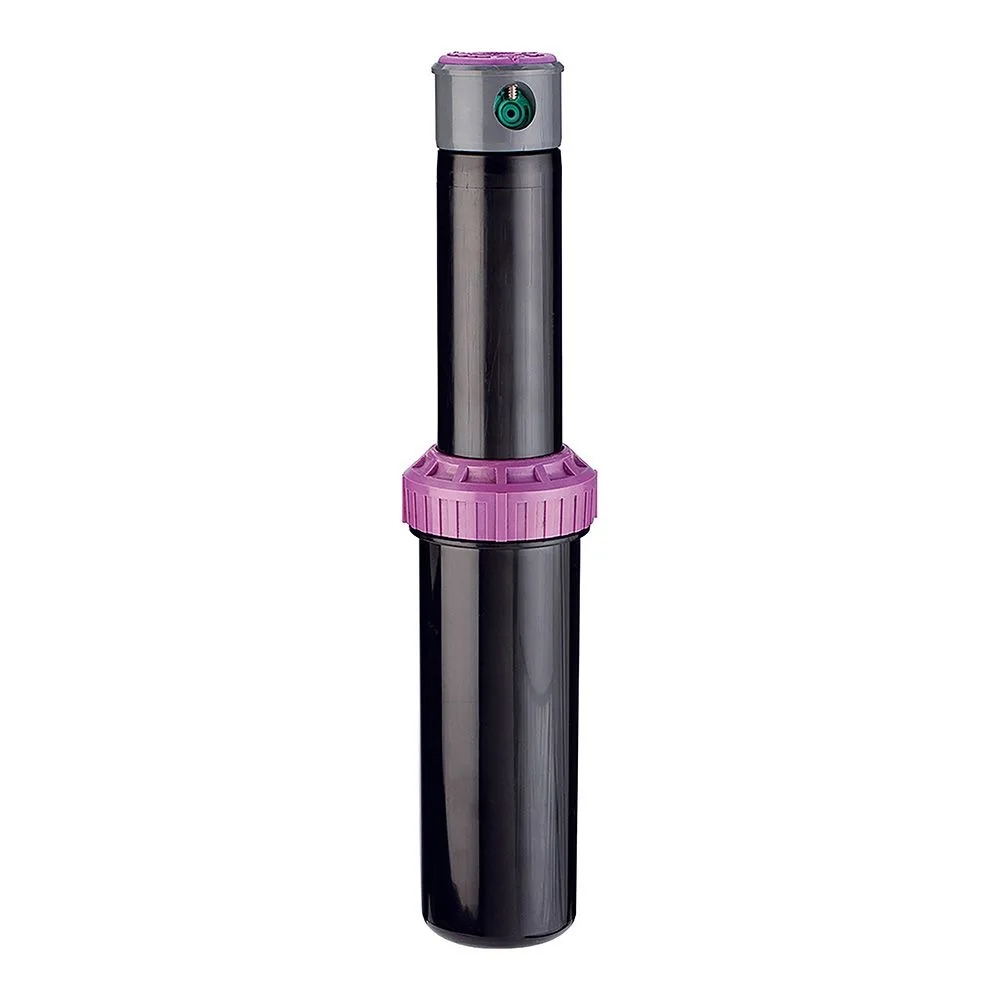 The ProPlus adjustable arc and full-circle gear-driven rotor come standard with nine numerically coded interchangeable nozzles. The flagship model in the PRO Series line, the ProPlus is packed with features that ensure reliability, saving the installer time, money, and needless frustration. Excellent nozzle performance delivers an exceptional fall out of the pattern. In independent testing by C.I.T., the ProPlus delivered up to 90% uniform coverage.
K-Rain ProSeries 150 In-Line Valve 1 in. FPT | 7101
K-Rain's ProSeries 150 Valves offer the irrigation professional a wide array of features and benefits. The 1″ valve has a removable metering pin and external bleed screw promoting easy maintenance and manual operation. The 1″ valve provides the professional easy servicing access without removing the valve from the system.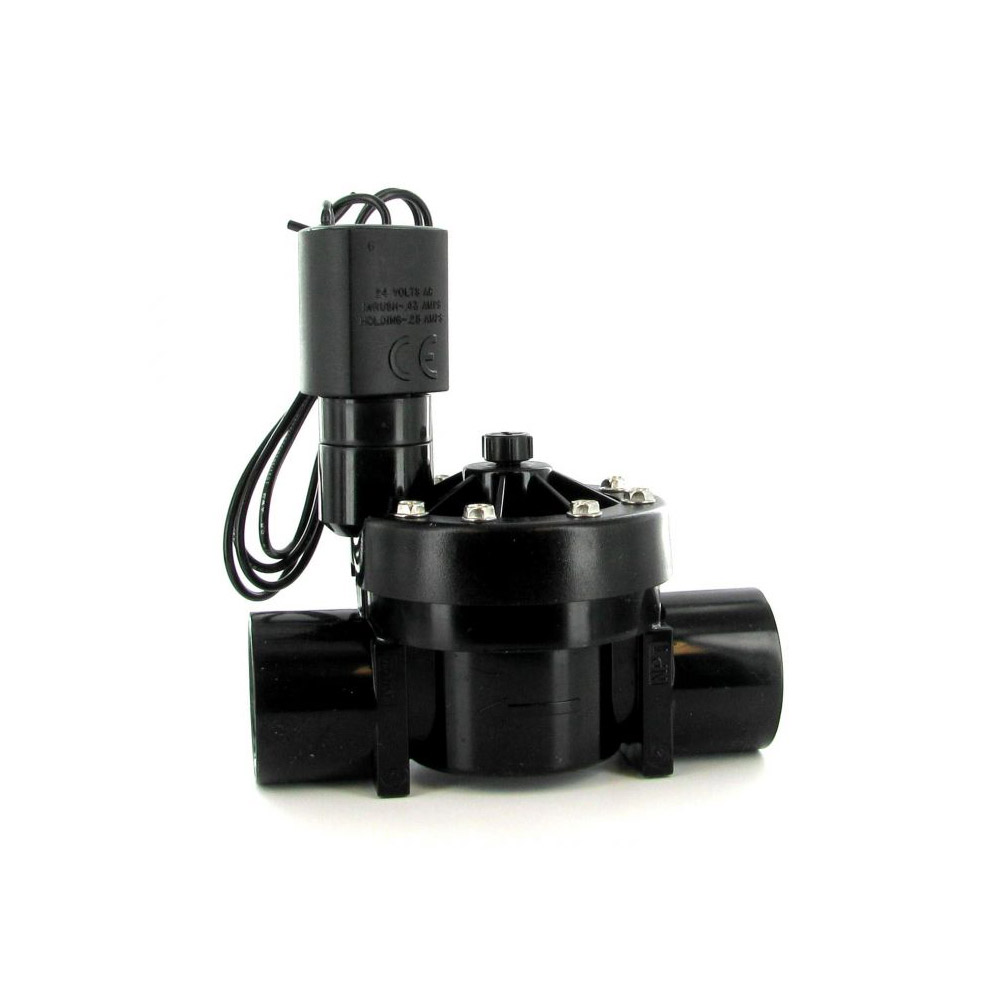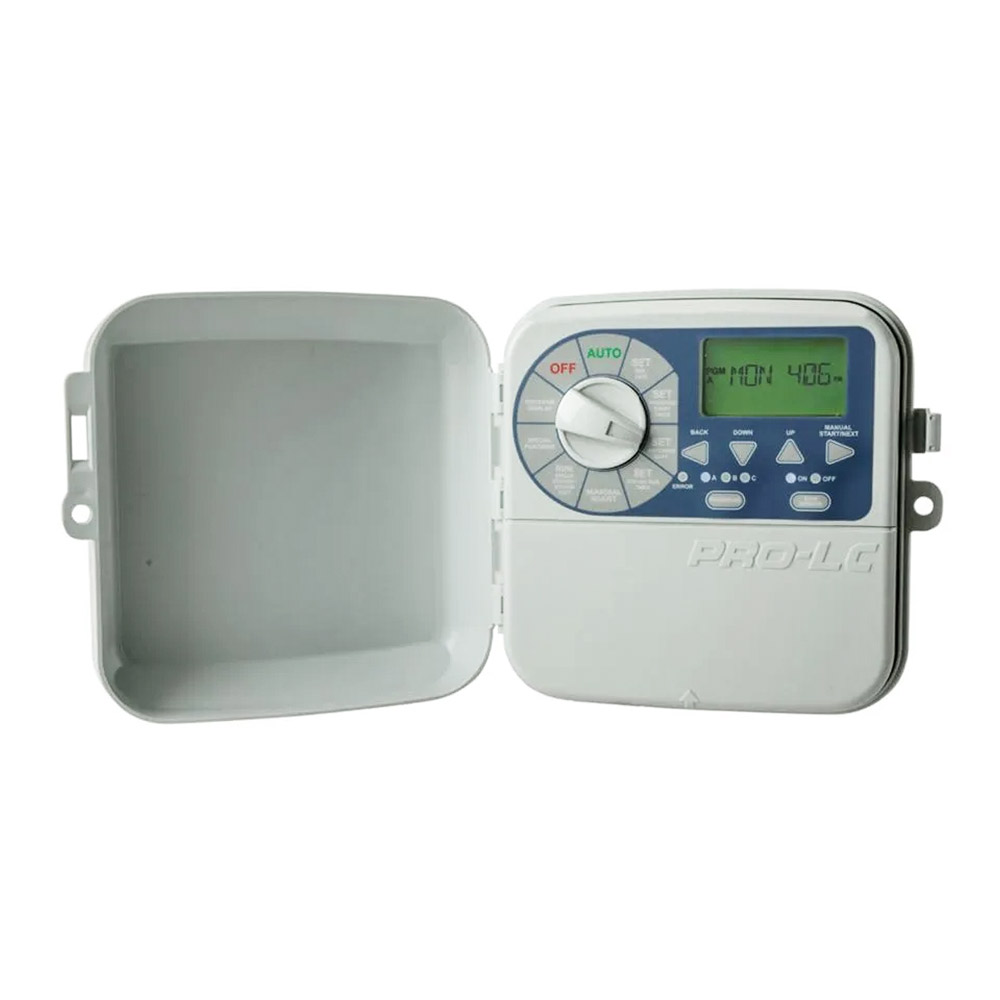 K-Rain PRO-LC 4 Station Indoor/Outdoor Controller
Available in fixed 4, 8, and 12 station indoor and outdoor models, the K-Rain Pro-LC is a compact controller with an array of user-friendly features: easy-to-follow programming, a full program screen display showing watering days, start times, number of stations, and special programming, as well as rain/freeze sensor compatibility, seasonal adjust for water conservation and a buried valve locator for easy maintenance and more.