Benefits Of A PGS Rotor
This article briefly discusses how the PGS rotor can be a replacement for impact rotors. Hendrickson Bros. released a new sprinkler this year aimed at improving the current field of options that exist for the impact rotor market. For instance, the rotor is a direct replacement for impact rotors that operate between 40 and 80 psi and cover up to a 74 foot diameter. Click here to shop the Hendrickson Rotor Shrub | PGS.
Highlights of the PGS Impact Rotor Replacement Include:
Silent operation
High uniformity
Low application rate
40 psi check valve (sprinkler will not turn on until psi is over 40 psi)
80 psi shut off (sprinkler will shut off if pressure exceeds 80 psi)
PGS – 1/2 in. MPT Rotor
No riser vibration
No downward spray
Built in check valve to eliminate erosion
No sprinkler interference in pattern
Built to last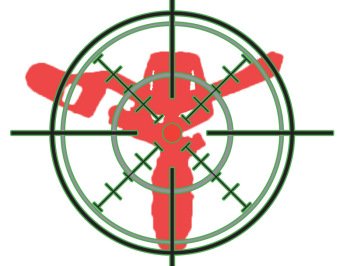 The PGS Rotor is specifically designed for use in agriculture, greenhouse, nursery and landscape. The PGS Rotor is produced using the highest quality materials. Consistency and quality are our number one concern. In addition, quality assurance for overall excellence, performance and durability are ongoing at Hendrickson Bros.
SOV:
This handy little attachment will allow you to shut off the water to the sprinkler, allowing you to work on the sprinkler and then restart it when you are ready. A couple of turns unscrewing of the sprinkler will activate the valve. To restart the sprinkler, you just turn the sprinkler to tighten.