Cedarcide Products At Sprinkler Warehouse
This article explains where to buy Cedarcide products. There are a lot of people in the Greater Houston area that are die hard Cedarcide product fans. Ever since Cedarcide moved from Sugarland to the Lewisville/Dallas area, they have had to search for a new place to purchase their products, online being the only choice.
The company realized that they left a faithful group of Cedarcide consumers in Houston. For this reason, they decided to partner up with Sprinkler Warehouse to provide a physical location to purchase their product. People in Houston and surrounding areas now have the option of purchasing Cedarcide products at Sprinkler Warehouse in NW Houston. It can also be purchased online through their website at http://www.sprinklerwarehouse.com.
In conclusion, Sprinkler Warehouse is now carrying all of the top performing Cedarcide products.
Some Available Cedarcide Products:
Cedarcide PCO Gallon Insect Control Concentrate: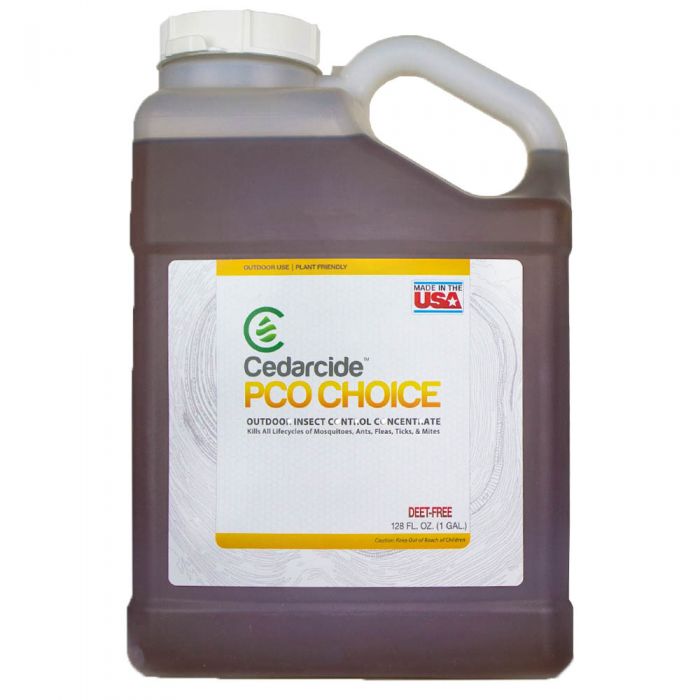 Use PCO CHOICE to control Mosquitoes, Fleas, Ticks, Flies, Chiggers, No-see-ums, Mites, Moths, Japanese Beetles, Carpet Beetles, Ants, Mole Crickets, Termites, Box Elder Bugs, Silver Fish, Roaches, Aphids, Palmetto Bugs, as well as numerous other non-beneficial insects.
PCO CHOICE will not harm beneficial sight driven insects, Birds, Fish, or amphibians yet it will deter venomous Snakes, Rats, and scorpions. PCO CHOICE will resolve many other issues such as scale on plants, powdery mildew and all of the normal lawn fungal problems grassy areas experience.
Cedarcide Granules: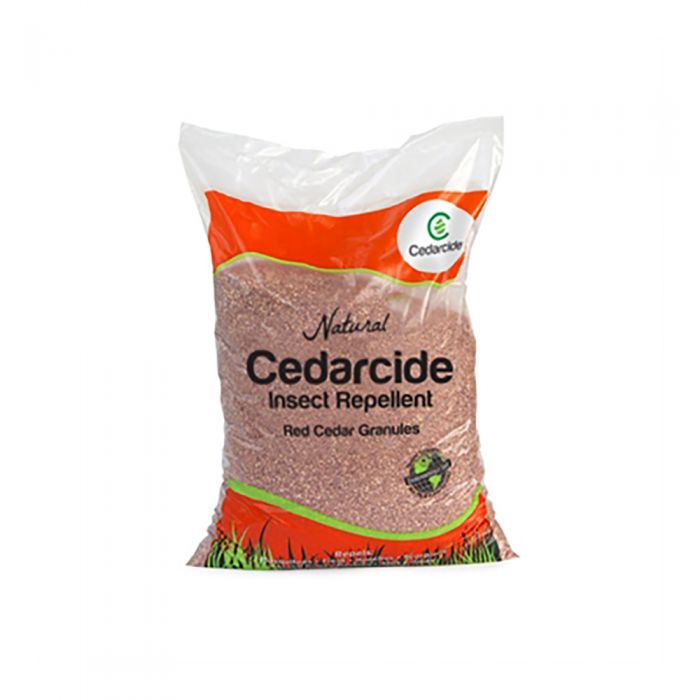 This product is made from all natural cedar trees. Cedarcide Granules are a natural way to safeguard your yard, garden and family from troublesome insects. Cedarcide Granules are a non-toxic outdoor repellent against pests such as mosquitoes, fleas, ants, and mites.
Sourced from just one all natural ingredient: Cedar trees
Natural outdoor insect repellent
Non-toxic
Easy-to-Use
Fresh cedar scent
Cedarcide Original Biting Insect Spray- 1 Quart.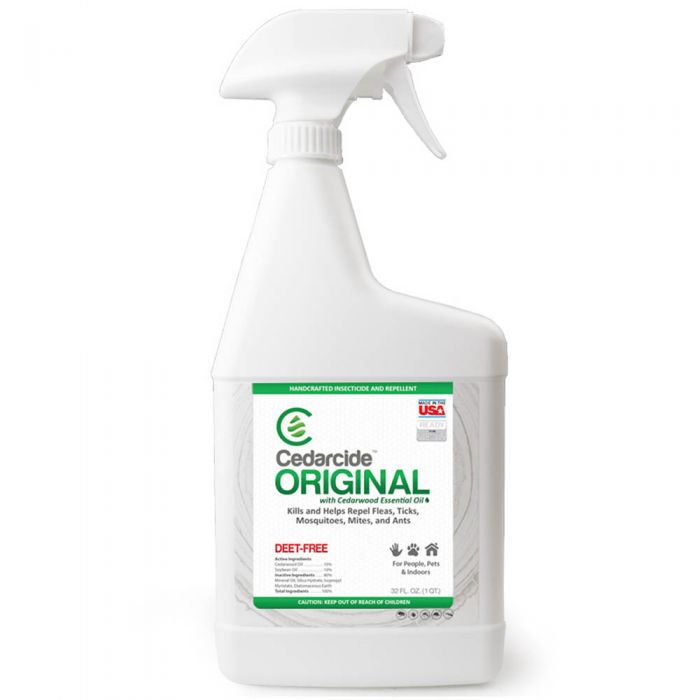 Cedarcide Original Biting Insect Spray is a natural product made from food grade aromatic red cedar oil and melted quartz. It keeps the insects and pests away from the house, protecting your family & pets. In addition, it is a natural bug repellent that does not cause adverse harm to people, pets or the environment.
Cedarcide Original Biting Insect Spray is a great solution when you want to protect your family from nuisance pests. These include mosquitoes, chigger, ticks, no-see-ums, flies and more.
The product can be directly applied to the skin. It creates a protective, insects repelling layer. In addition, Cedarcide Original Biting Insect Spray will make your skin smooth and refreshed. Since the product does not sweat off, it can be applied while you are playing, exercising, or working.
Furthermore, Cedarcide Original Biting Insect Spray can be mixed with an atomizing mister and sprayed over a large interior area to repel pests. It will not stain furniture, carpet, or clothes. It is available in different sizes ranging from hand spritzers for purse to multi-gallon jars for large outdoor jobs. Cedarcide Original Biting Insect Spray is an all-natural and non-toxic way of controlling flies, mosquitoes, ticks, chigger, and other pests. In addition, you can safely apply it on the skin or mist in the home.
Cedarcide 128 oz. Insect Spray: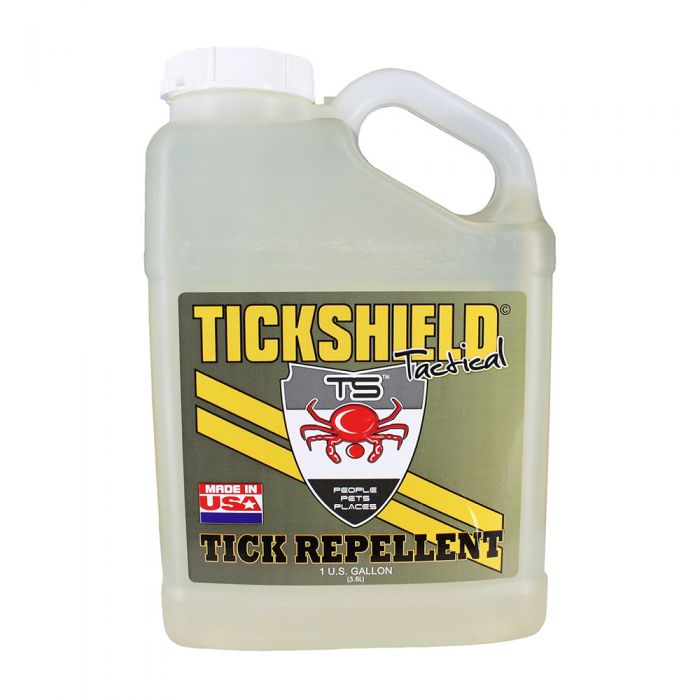 Tickshield is a naturally sourced, extra strength insecticide and repellent made in the USA. This is our strongest and longest-lasting formula, making it an ideal choice for hikers, campers and dogs over 20 lbs. Because cats can be very sensitive to essential oils, we do not recommend Tickshield be used on cats.
Made from all natural cedar
Extra strength
Kills insects in all stages of life, such as fleas, ticks, ants, mosquitoes and mites
Ready-to-use
Dries quickly and will not stain
Fresh cedar scent