Popular Mosquito Breeding Zones 
This article explains 8 areas in your yard where you didn't know mosquitoes were breeding. Therefore, do your part to fight against Zika by eliminating the places where mosquitoes are most likely to mate. Here are eight of the most common areas around your yard that are likely to collect standing water and to be a hotbed for mosquitoes: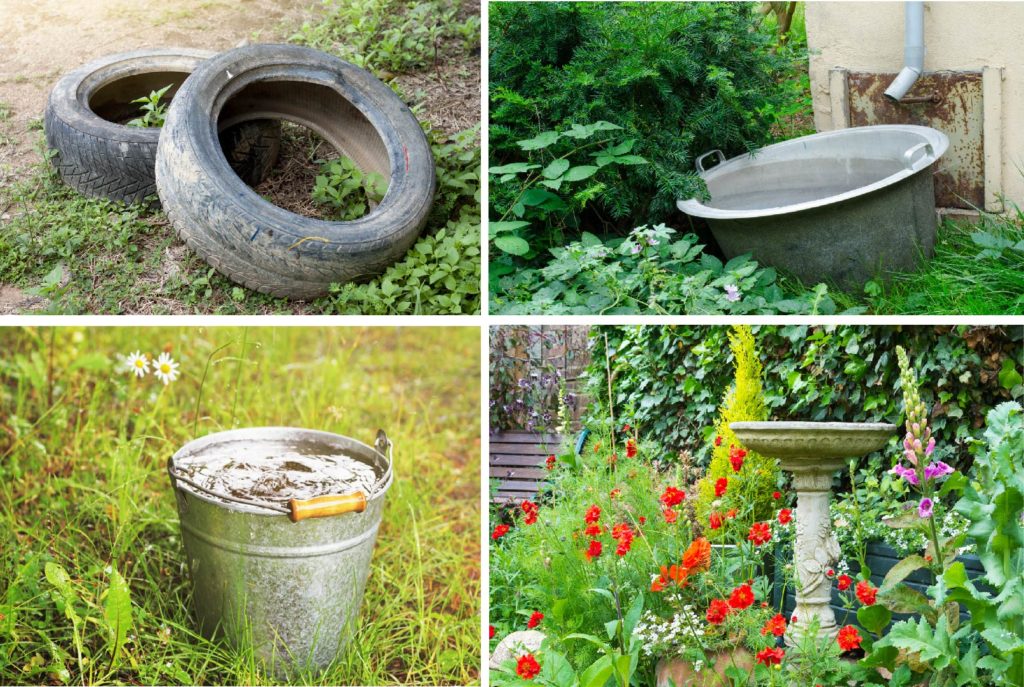 Buckets
Bird Baths
Tires
Tarps
Rain Gutters
Trash Cans
Untended Pools
Foul Water
Anywhere in your yard that can allow for standing water will be a concern for mosquito breeding. Eliminate any standing water. In addition, if draining is not possible, treat the offending area with a product like PCO Choice.
Some Available Products: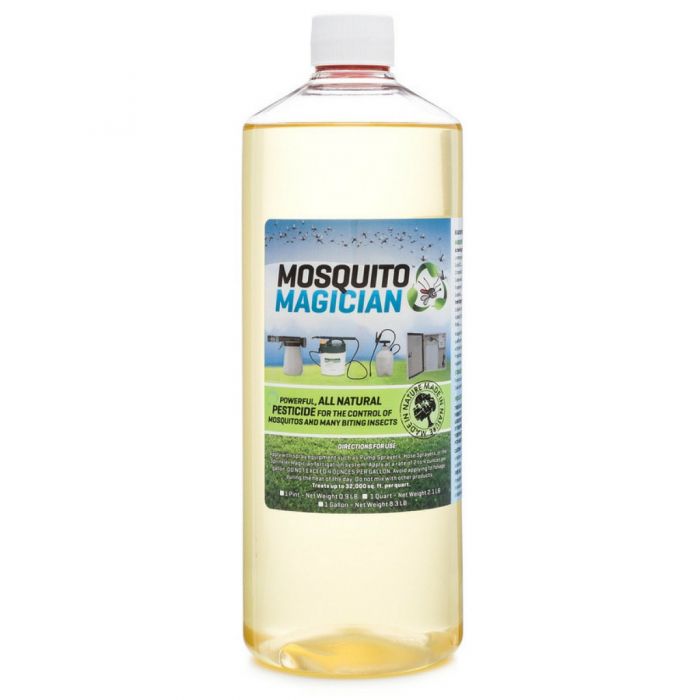 Mosquito Magician Mosquito Killer Concentrate – 1 Quart:
This safe formula is mixed with clean water and can be applied using one of our sprayers, any pump-up or backpack sprayer, or our 100% Automatic Sprinkler Magician Mosquito Killer Machines. Above all, one pint of super concentrate makes 24 gallons of potent repellent which are enough to treat an average property 24 to 32 times making it very cost-effective.
Sprinkler Magician Mosquito Killer Machine: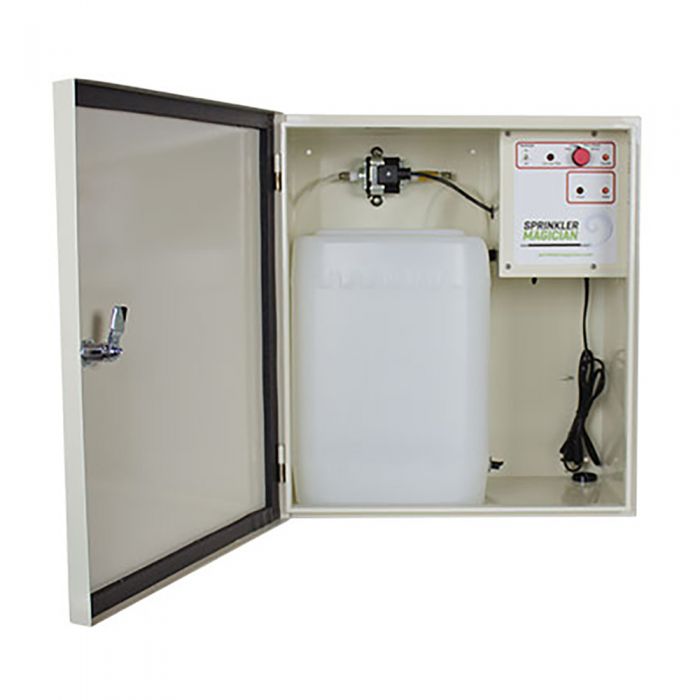 A mosquito lawn treatment breakthrough – 100% Natural 100% Safe 100% Automatic! Easy, convenient, and affordable! In conclusion, this patented pest control system is the only mosquito killing machine that uses an existing in-ground sprinkler system and advanced electronics to automatically apply our 100% non-toxic, all-natural Mosquito Killer Concentrate evenly to any lawn.
Click here to shop for products that will help protect your yard from mosquitoes. Safeguard your yard, garden, and family from troublesome insects, including, mosquitoes, fleas, ticks, ants, and mites. In conclusion, our selection of insecticides and repellents includes products for lawns, pet spaces, sports fields, gardens, barns, agricultural land, foundation barriers, and other outdoor areas.