Cool Vs. Warm Grass
This article provides a detailed list of both cool and warm grass types which is important in helping you identify what type of grass you have. We will begin by identifying the cool grasses and end with the warm ones.
Cool Season Grasses

So, I'm new at this. Without having to purchase many books and spending countless hours reading literature with big words, how do I determine whether I have cool season grass or warm season grass?
Key attributes:
You will find this type of grass hiding out in the northern areas where it is nice and cool. They grow the best during the cooler months of spring and fall. Once Mother Nature's air conditioner turns off in the summer, they typically tend to become dormant.
Common Cool-Season Grass Species: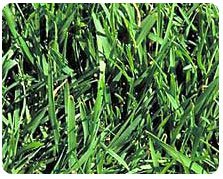 Bentgrass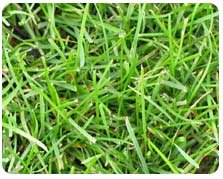 Kentucky Bluegrass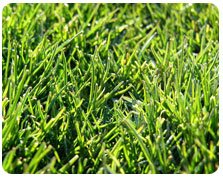 Rough Bluegrass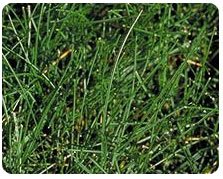 Red Fescue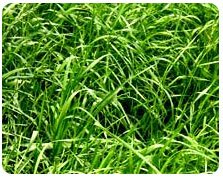 Annual Ryegrass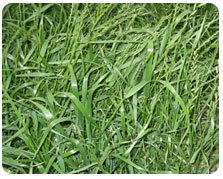 Perennial Ryegrass
Warm Season Grasses

Since you will find this type in the South, you know they will be adapted to the heat even in the drought areas. They tend to kick their growth into overdrive during the hottest parts of summer.
Unlike the Cool Season grass, they become dormant once the cooler seasons approach. Zoysiagrass and bermudagrass are two of the best known species of warm season grasses.
Common Warm-Season Grass Species: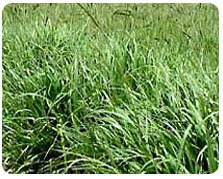 Bahia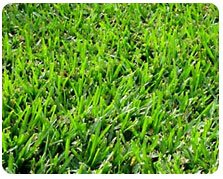 Bermuda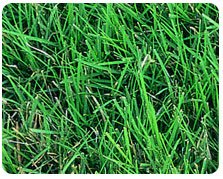 Buffalo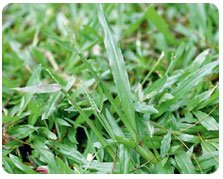 Carpet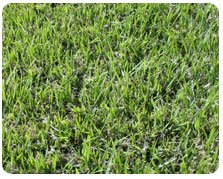 Centipede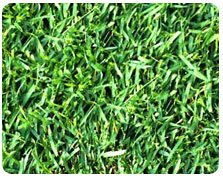 St. Augustine
Articles Related To: What Type Of Grass Do I Have?