Winterization Preparation
So what are your sprinklers doing this winter? During the wintertime, most homeowners in our country will shut down their irrigation systems.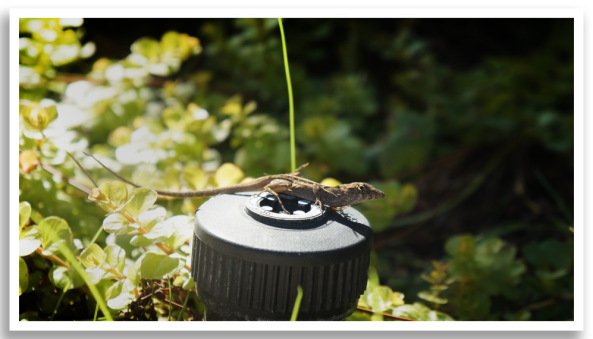 In the Northwest, snowstorms will bury your sprinklers under a drift of windswept snow. While in Southern Texas, where we are, lizards are using the sprinkler heads as their own personal lookout posts. No matter where you live, we cannot wait for spring to fire up the sprinklers and start greening up the grass again.
Do you need to insulate your backflow preventer, pressure tank, or faucets? In climates where temperatures have the potential to fall below the freezing point, it is highly recommended that a thermal cover be used to help prevent costly damage from occurring. Simply slide your cover of choice over the device you wish to protect and secure the opening with the provided velcro or eyelets. Above all, backflow devices, pressure tanks, and even faucets should be protected from sub-freezing temperatures. Click here to shop insulated pouches.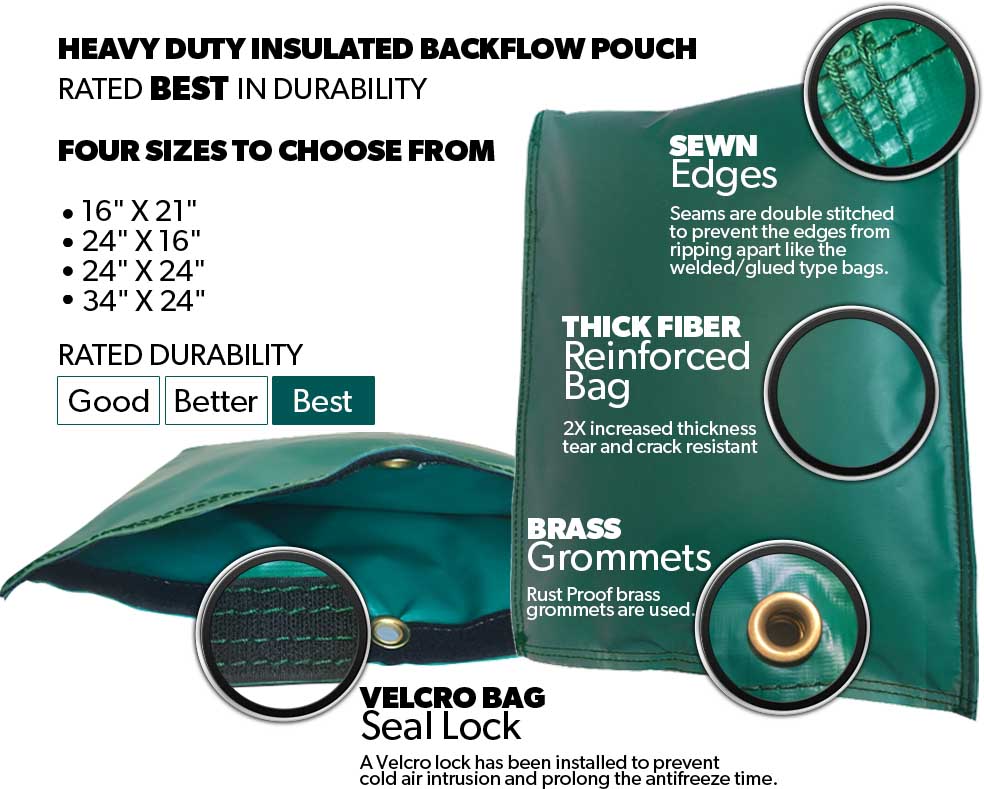 Browse All Backflow Armor Insulated Backflow Pouches
A Freeze Relief Valve is ideal for areas where occasional freezes occur, but a complete winterization is not always needed. Click here to shop backflow winterize valves.
Use Pipe Insulation Foam To Protect Your Water Pipes From Freeze Damage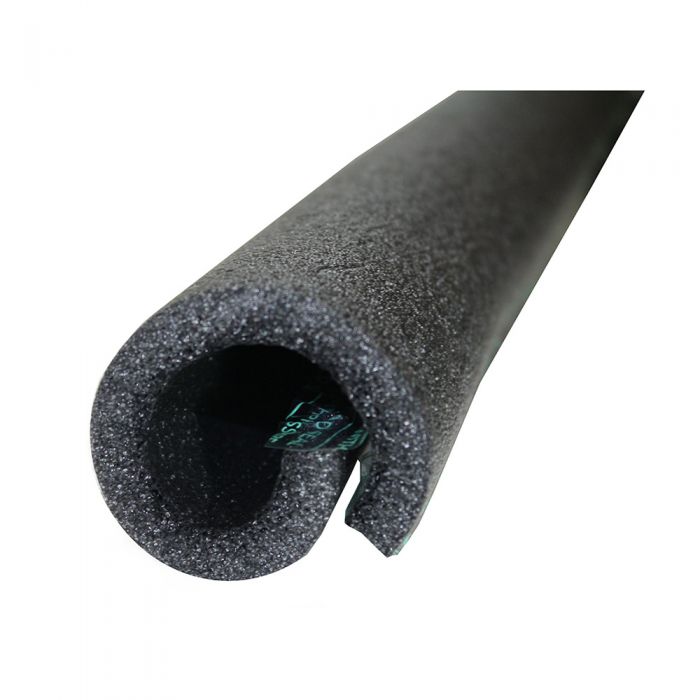 This Thermacel Seam-Seal pipe insulation foam is suitable for residential and commercial pipe freeze protection. Shop Thermacel pipe insulation foam at SprinklerWarehouse.com.
Share with us what your sprinklers are doing this winter. You can also click here to learn more about how to winterize your system. #WeLoveIrrigation #SprinklerDIY